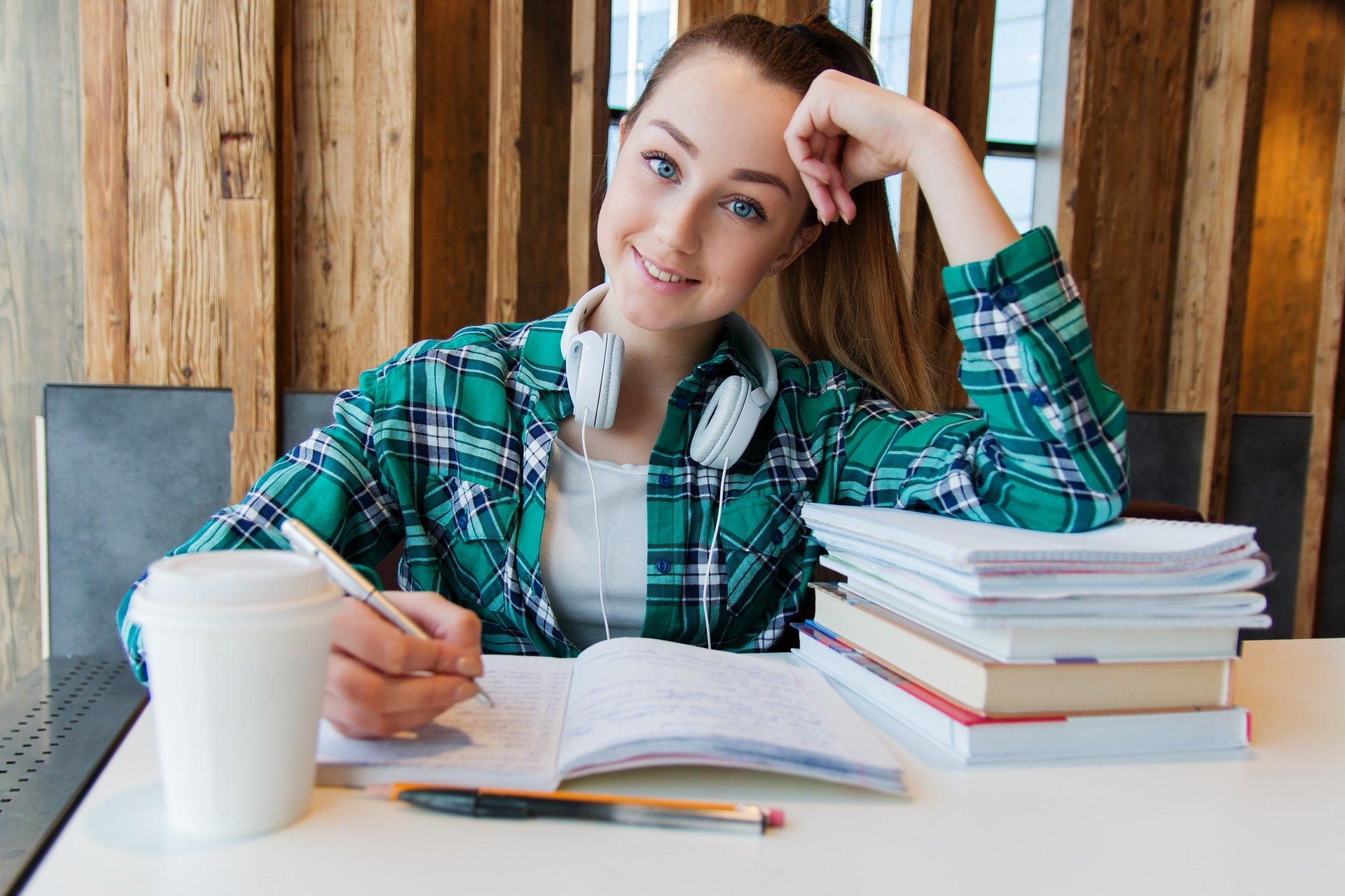 It's that time of year again. We're not talking about the race that stops the nation, or the impending 'silly season'. It's the time of year where university students are preparing for exams and then the blessed period between semesters. For international students, this means a chance to go home and visit family.
But first, what to do with all the things you've collected throughout the year? The bed sheets and clothes, the books and various everyday items that aren't worth taking home. You'll need them again next year, but you don't want to pay to take them on the plane with you.
That's where Smartbox comes in. This handy mobile storage module is delivered to you. You can spend the next 24 hours packing directly into your Smartbox, we'll pick it up and store it safely and securely for you, for as long as you need. Of course, depending on the amount you have to store, if you can't fill a whole box, why not think about splitting the space with a few friends (and the cost too)?
Once you've packed your Smartbox, all you need to do is put a padlock on it and it's good to go. Call us back and we'll come and collect. That's a simple storage solution – you call, we book, we deliver, you pack, you lock, we collect, we store! Easy peasy! And as you're the only one who keeps the key, you know it's safe and secure! Then when you're back for the next year of learning, give us a call and we'll bring your Smartbox back to you.
Still not sure? Smartbox is offering a 15% discount for students. For more information, call 1300 880 800.